Tips for Online Learning
Here are tips to help you be successful while learning online.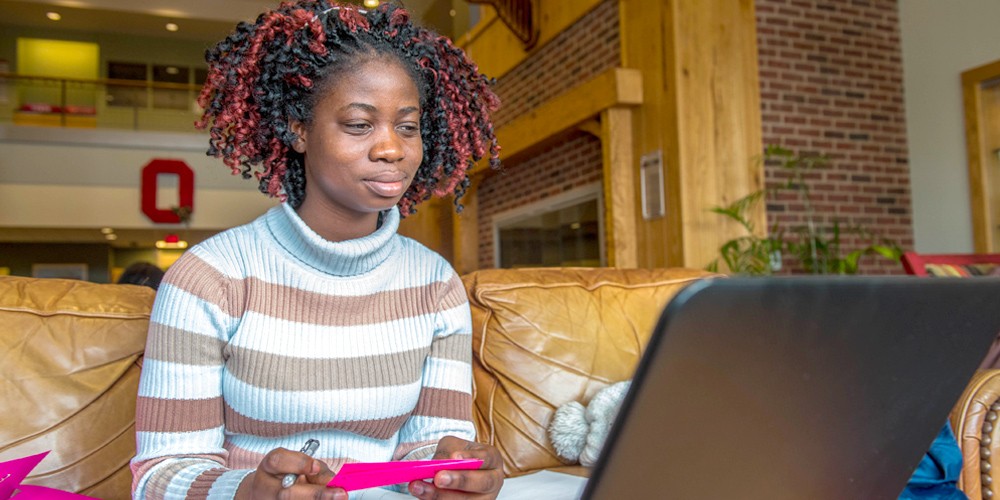 Communicate often.
Your instructors will contact you with information regarding scheduled tests and exams.
Stay organized.
Take the time to put together the schedule and expectations for each of your classes. Check CarmenCanvas for updates to your syllabus.
Give yourself plenty of time when turning in important assignments and tests. Don't wait until the last second, just in case you encounter technical issues.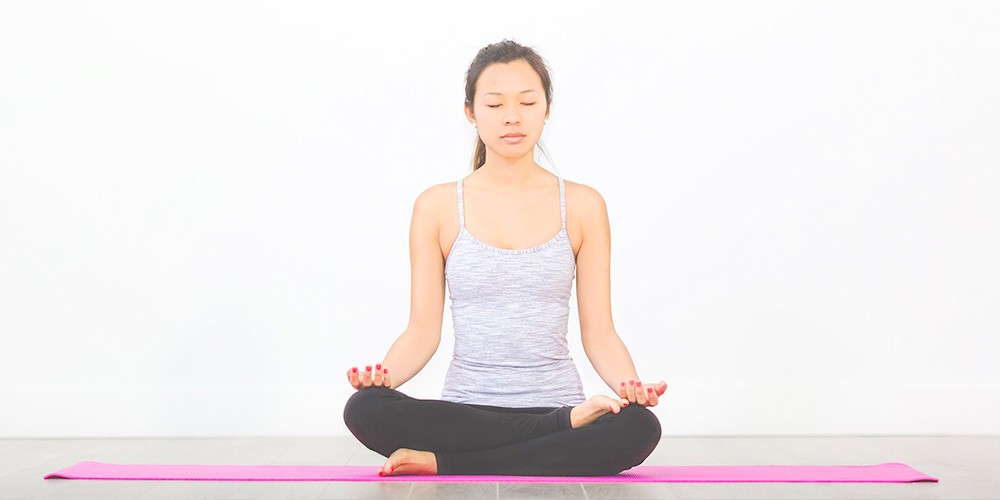 Manage your environment. 
Schedule specific times in your day to dedicate to studying or participating in your online class. Check with your instructor if you should be calling into live Zoom broadcasts.

Consider using the "Do Not Disturb" function on your devices or a lockdown browser on your computer when you are trying to manage distraction.
Find a space that is comfortable and allows you to focus. This can be your home base for coursework.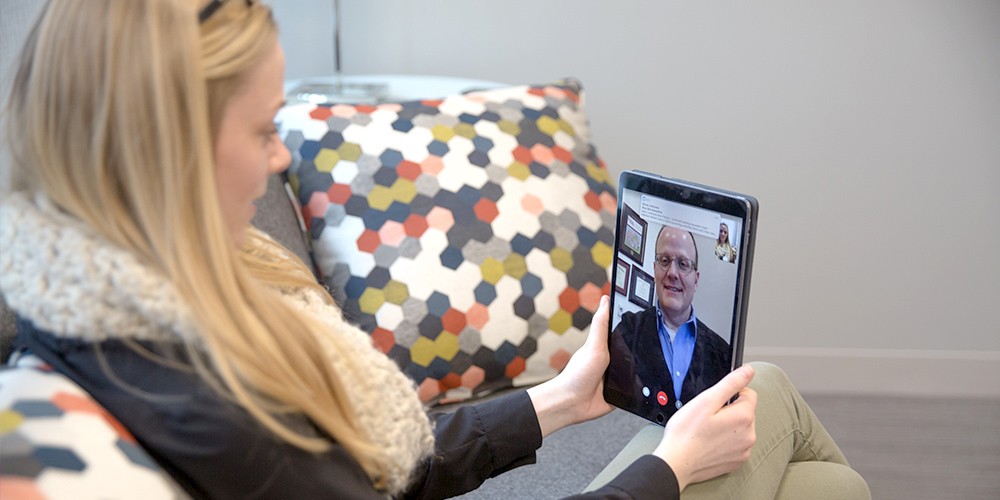 Stay engaged. 
Communicate regularly with your instructors for updates.
Don't forget to call, text and message friends, family and classmates.
Take your student organization meetings to CarmenZoom or hold a group chat to stay in touch. Show your Buckeye pride by downloading custom Ohio State Zoom backgrounds.